Sienna Miller
Sienna Rose Diana Miller (born 28 December 1981) is a British-American actress. Born in New York City and raised in London, she began her career appearing in British films, with a supporting role in 2004's crime thriller Layer Cake, followed by Alfie (also 2004). In 2006, Miller portrayed the lead role of Edie Sedgwick in Factory Girl, followed by a supporting role in Stardust (2007). In 2008, she was nominated for a BAFTA Rising Star Award.

Miller would garner mainstream attention in the late 2000s for her role in G.I. Joe: The Rise of Cobra (2009), and received critical acclaim for her role as Tippi Hedren in the television film The Girl (2012), for which she was nominated for a BAFTA Television Award for Best Actress and a Golden Globe Award for Best Actress.

In 2014, she starred in two biographical dramas, Foxcatcher (2014), playing Nancy Schultz, and American Sniper (2014), portraying Taya Kyle. The following year, she starred in the dystopian drama High-Rise and the independent drama Mississippi Grind, which debuted to critical acclaim at the Sundance Film Festival. In 2016, Miller portrayed Nina Fawcett, wife of British explorer Percy Fawcett, in the adventure drama The Lost City of Z and gangster moll Emma Gould in the crime drama Live by Night.
Born Name:
Sienna Rose Diana Miller
Born:
Dec 28, 1981

in

New York City,

NY,

United States
Read More On:
Wikipedia
Highest Rated Movies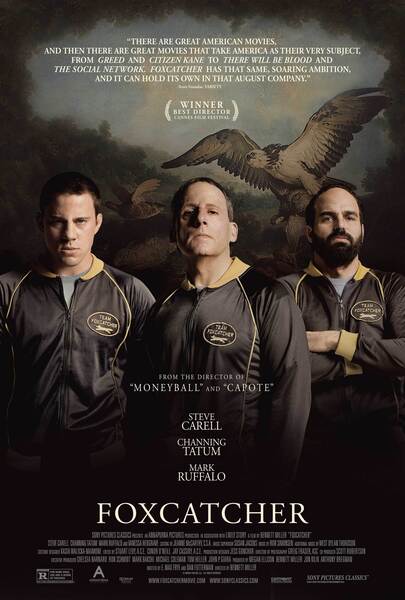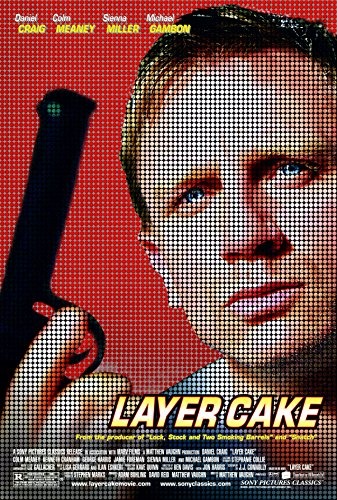 Lowest Rated Movies