Tom Cruise
Thomas Cruise Mapother IV (born July 3, 1962), known professionally as Tom Cruise, is an American actor and producer. He has been nominated for three Academy Awards and has won three Golden Globe Awards. He started his career at age 19 in the film Endless Love.

Since 1996, Cruise has been well known for his role as IMF agent Ethan Hunt in the Mission: Impossible film series, whose most recent film, Mission: Impossible – Rogue Nation, was released in 2015.

In 2012, Cruise was Hollywood's highest-paid actor. Sixteen of his films grossed over $100 million in the United States, and 23 have grossed in excess of $200 million worldwide. As of September 2017, Cruise's films have grossed more than $3.7 billion at U.S. and Canadian box offices and more than $9.0 billion worldwide, making him the eighth highest-grossing actor in North America and one of the top-grossing actors worldwide. Read more on Wikipedia.
Born Name:
Thomas Cruise Mapother IV
Born:
Jul 03, 1962

in

Syracuse,

NY,

United States
Highest Rated Movies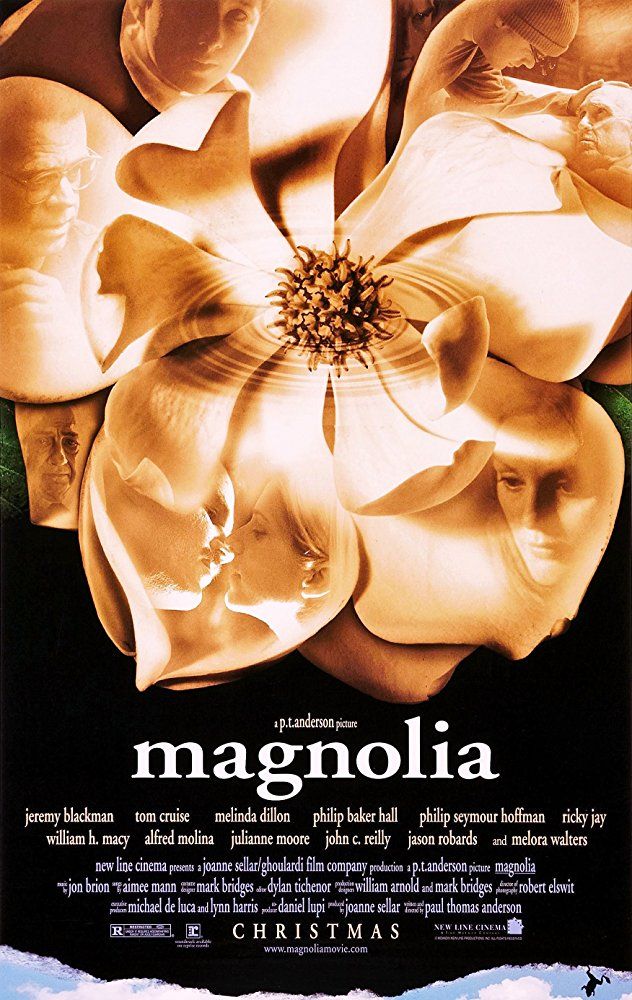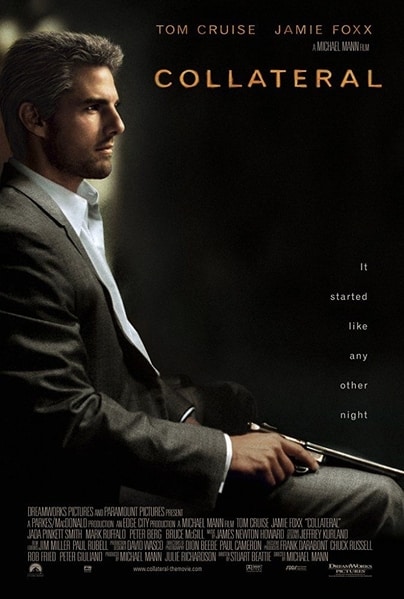 Lowest Rated Movies