Shia LaBeouf
Shia Saide LaBeouf (born June 11, 1986) is an American actor, performance artist, and filmmaker. He became known among younger audiences as Louis Stevens in the Disney Channel series Even Stevens, a role for which LaBeouf received a Young Artist Award nomination in 2001 and won a Daytime Emmy Award in 2003. He made his film debut in The Christmas Path (1998). In 2004, he made his directorial debut with the short film Let's Love Hate and later directed a short film titled Maniac (2011), starring American rappers Cage and Kid Cudi.

In 2007, LaBeouf starred in the commercially successful films Disturbia and Surf's Up. The same year he was cast in Michael Bay's science fiction film Transformers as Sam Witwicky, the main protagonist of the series. Transformers was a box office success and one of the highest-grossing films of 2007. LaBeouf later appeared in its sequels Transformers: Revenge of the Fallen (2009) and Transformers: Dark of the Moon (2011), both also box office successes. In 2008, he played Henry "Mutt Williams" Jones III in Indiana Jones and the Kingdom of the Crystal Skull.

Some of his other most notable roles are in films such as Wall Street: Money Never Sleeps (2010), Lawless (2012), The Company You Keep (2012), Nymphomaniac (2013), Fury (2014), American Honey (2016), Borg vs McEnroe (2017), and The Peanut Butter Falcon (2019).
Born Name:
Shia Saide LaBeouf
Born:
Jun 11, 1986

in

Los Angeles,

CA,

United States
Read More On:
Wikipedia
Highest Rated Movies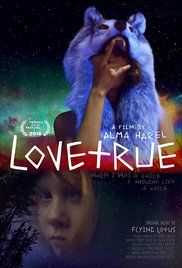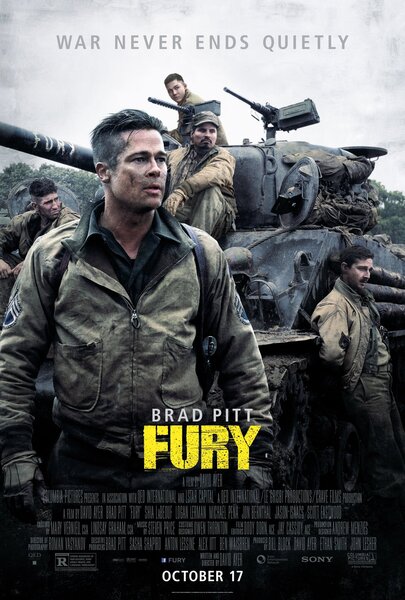 Lowest Rated Movies