Jesse Eisenberg
Jesse Adam Eisenberg (born October 5, 1983) is an American actor, author, and playwright. He made his television debut with the short-lived comedy-drama series Get Real (1999–2000). Following his first leading role in the comedy-drama film Roger Dodger (2002), he appeared in the drama film The Emperor's Club (2002), the psychological thriller film The Village (2004), the comedy-drama film The Squid and the Whale (2005), and the drama film The Education of Charlie Banks (2007).

In 2009, Eisenberg had his breakthrough with starring roles in the comedy-drama film Adventureland and the horror comedy Zombieland. His portrayal of Facebook founder Mark Zuckerberg in David Fincher's The Social Network (2010) earned him nominations for various awards, including the BAFTA, Golden Globe, and Academy Award for Best Actor. He also starred in Holy Rollers (2010), which was nominated for the Grand Jury Prize at the 2010 Sundance Film Festival.

Eisenberg later voiced the main character, Blu, a male Spix's macaw, in the animated films Rio (2011) and Rio 2 (2014). His other films include the action-comedy film 30 Minutes or Less (2011), the action-comedy film American Ultra (2015), the Woody Allen films To Rome with Love (2012) and Café Society (2016), and the heist film Now You See Me (2013) and its sequel Now You See Me 2 (2016). In 2016, Eisenberg portrayed Lex Luthor in the blockbuster superhero film Batman v Superman: Dawn of Justice and briefly reprised the role in 2017's Justice League.
Born Name:
Jesse Adam Eisenberg
Born:
Oct 05, 1983

in

New York City,

NY,

United States
Read More On:
Wikipedia
Highest Rated Movies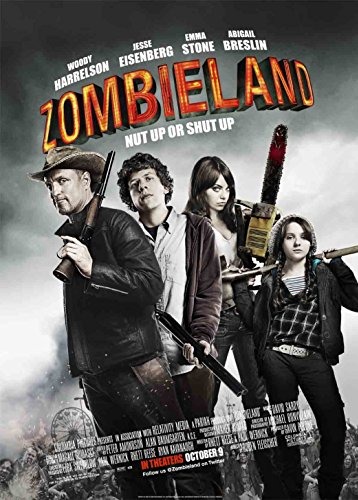 Lowest Rated Movies