Mary Elizabeth Winstead
Mary Elizabeth Winstead (born November 28, 1984) is an American actress and singer. Her first significant role came as Jessica Bennett on the NBC soap opera Passions (1999–2000). She went on to appear in such films as the superhero comedy Sky High (2005). Winstead came to wider recognition as a scream queen[1][2] for her roles in the supernatural horror series Wolf Lake (2001–2002), the monster film Monster Island (2004), the supernatural horror film Final Destination 3 (2006), the slasher film Black Christmas (2006), and the exploitation horror film Death Proof (2007), among others.

Further success came with her roles as John McClane's daughter, Lucy Gennero-McClane, in Live Free or Die Hard (2007) and as Ramona Flowers in Scott Pilgrim vs. the World (2010). Winstead's critically acclaimed-performance as an alcoholic struggling with sobriety in the Sundance drama Smashed (2012) was followed by numerous other well-received independent films, including The Beauty Inside (2012), The Spectacular Now (2013), Faults (2014), Alex of Venice (2014), and Swiss Army Man (2016). She reprised her role as Lucy Gennero-McClane in A Good Day to Die Hard (2013) and continued her status as a scream queen with lead roles in three horror films - The Thing (2011), Abraham Lincoln: Vampire Hunter (2012) (in which she played Mary Todd Lincoln), and 10 Cloverfield Lane (2016).
Born Name:
Mary Elizabeth Winstead
Born:
Nov 28, 1984

in

Rocky Mount,

NC,

United States
Read More On:
Wikipedia
Highest Rated Movies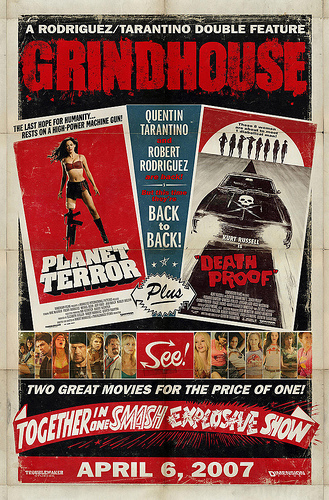 Lowest Rated Movies