Diane Lane
Diane Lane (born January 22, 1965) is an American actress. Born and raised in New York City, Lane made her screen debut in George Roy Hill's 1979 film A Little Romance.

She has since appeared in several notable films, including the 2002 film Unfaithful, which earned her Satellite, New York Film Critics Circle, and National Society of Film Critics awards for Best Actress in a Motion Picture (Drama). Her performance in Unfaithful also garnered her Academy Award, Golden Globe, and Screen Actors Guild Award nominations for Best Actress.

Lane has starred in The Outsiders (1983), Judge Dredd (1995), A Walk on the Moon (1999), The Perfect Storm (2000), Under the Tuscan Sun (2003), Cinema Verite (2011), Trumbo (2015), and in the sixth season of House of Cards. She played Martha Kent in Man of Steel (2013), Batman v Superman: Dawn of Justice (2016), and Justice League (2017).
Born Name:
Diane Colleen Lane
Born:
Jan 22, 1965

in

New York City,

NY,

United States
Read More On:
Wikipedia
Highest Rated Movies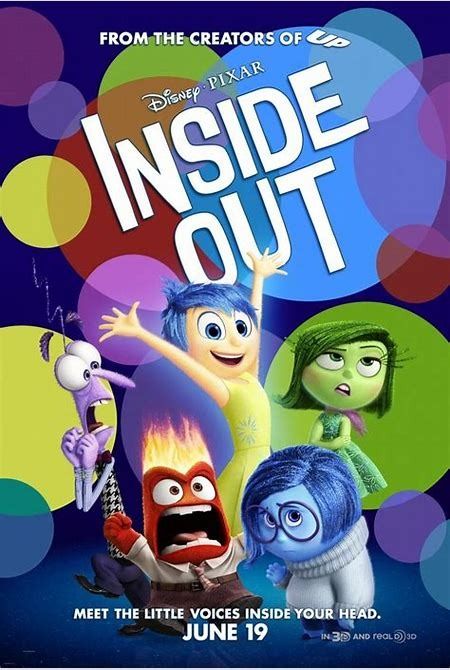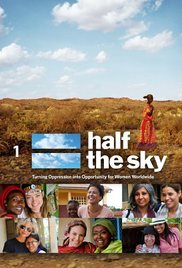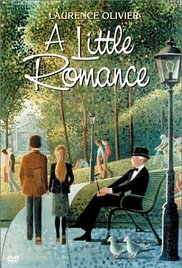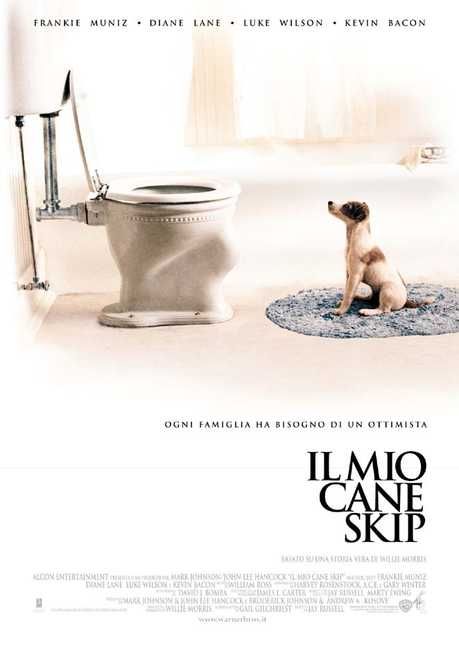 Lowest Rated Movies