Evan Peters
Evan Thomas Peters (born January 20, 1987) is an American actor, best known for his multiple roles on the FX anthology series American Horror Story, and his role as the mutant Quicksilver in the superhero films X-Men: Days of Future Past (2014), X-Men: Apocalypse (2016), and Dark Phoenix (2019).

He made his acting debut in the 2004 drama film Clipping Adam and starred in the ABC science fiction series Invasion from 2005 to 2006.

From 2004 to 2010, Peters appeared in numerous national commercials for established brands such as Kelloggs, Papa John's Pizza and Playstation. During this time he also had recurring roles on Disney Channel's Phil of the Future and The CW's One Tree Hill. In 2010, he had a supporting role in the superhero film Kick-Ass.
Born Name:
Evan Thomas Peters
Born:
Jan 20, 1987

in

St. Louis,

MO,

United States
Read More On:
Wikipedia
Highest Rated Movies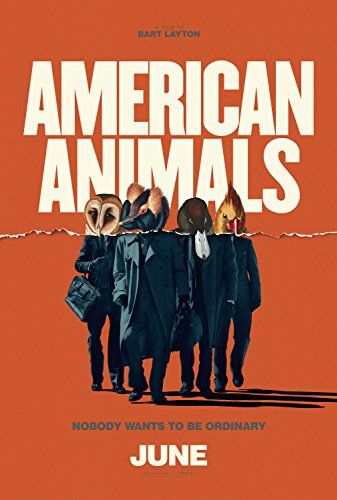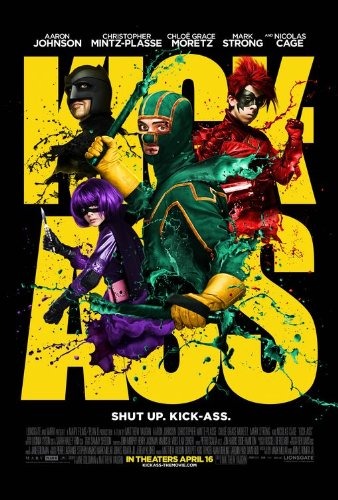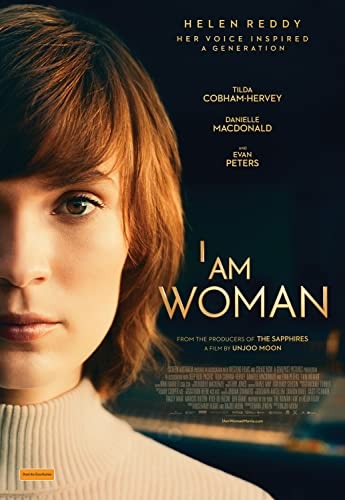 Lowest Rated Movies