Vera Farmiga
Vera Ann Farmiga (born August 6, 1973) is an American actress, film director, and producer. Farmiga began her career on stage in the original Broadway production of Taking Sides (1996). She made her television debut in the Fox fantasy series Roar (1997), and her film debut in the drama-thriller Return to Paradise (1998). Farmiga made her directorial debut in 2011 with the acclaimed drama film Higher Ground, in which she had a leading role.

Farmiga's breakthrough came in 2004 with her starring role as a mother harboring a secret drug habit in the drama Down to the Bone. She received further praise for the drama film Nothing But the Truth (2008), and won critical acclaim for playing Alex Goran in the 2009 comedy-drama Up in the Air, for which she was nominated for the Golden Globe Award, SAG Award, BAFTA Award, and Academy Award for Best Supporting Actress.

Farmiga also had starring roles in the political thriller The Manchurian Candidate (2004), the crime drama The Departed (2006), the historical drama The Boy in the Striped Pyjamas (2008), the romance drama Never Forever (2007), the romantic comedy Henry's Crime (2010), the science fiction thriller Source Code (2011), the action thriller Safe House (2012), and the biographical drama The Front Runner (2018).
Born Name:
Vera Ann Farmiga
Born:
Aug 06, 1973

in

Passaic County,

NJ,

United States
Read More On:
Wikipedia
Highest Rated Movies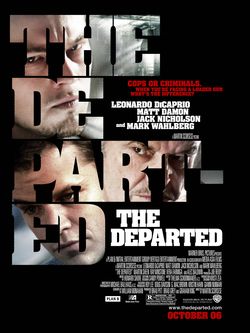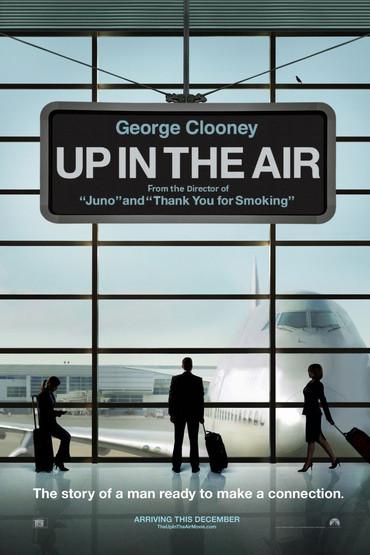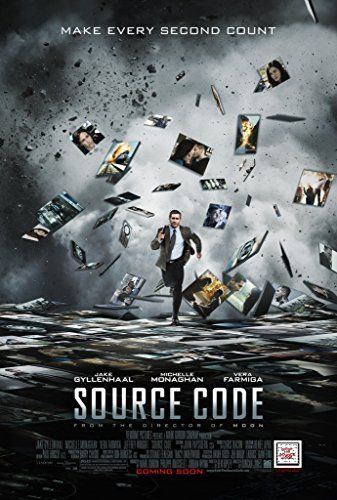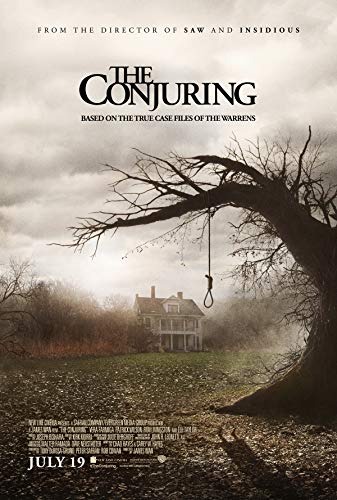 Lowest Rated Movies