Janelle Monáe
Janelle Monáe Robinson (born December 1, 1985) is an American singer, songwriter, rapper, actress and producer signed to Atlantic Records, as well as her own imprint, the Wondaland Arts Society.

Monáe's musical career began in 2003 when she released an unofficial demo album titled The Audition. In 2007, she publicly debuted with a conceptual EP titled Metropolis: Suite I (The Chase). It peaked at number two on the US Top Heatseekers chart, and in 2010, through Bad Boy Records, Monáe released her first full-length studio album, The ArchAndroid, a concept album and sequel to her first EP.

In 2011, Monáe was featured as a guest vocalist on fun.'s single "We Are Young", which achieved major commercial success, topping the charts of over ten countries and garnering Monáe a wider audience. Her second studio album, The Electric Lady, was released in 2013 and debuted at number five on the Billboard 200 chart, serving as the fourth and fifth installments of her seven-part Metropolis concept series.
Born Name:
Janelle Monáe Robinson
Born:
Dec 01, 1985

in

Kansas City,

KS,

United States
Read More On:
Wikipedia
Highest Rated Movies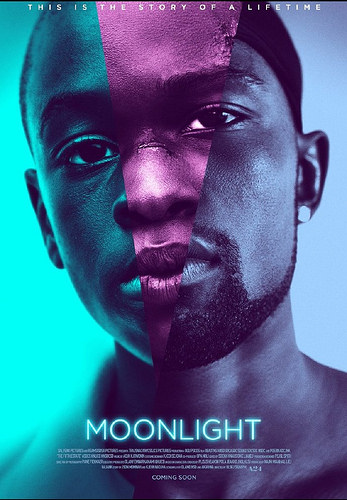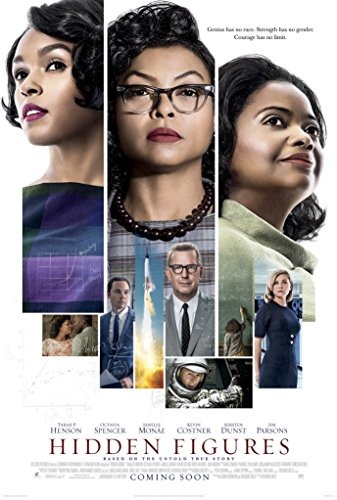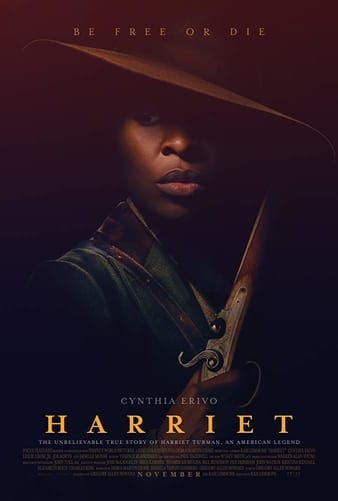 Lowest Rated Movies