Lena Headey
Lena Headey (born 3 October 1973) is an English actress. She is best known for her portrayal of Cersei Lannister on the HBO drama series Game of Thrones (2011–2019), for which she has received four Primetime Emmy Award nominations and a Golden Globe nomination.

Headey made her film debut in Waterland (1992), and continued to work steadily in British and American films and on television, before finding fame with her lead performances in The Brothers Grimm (2005) and 300 (2006). Her other film credits include The Remains of the Day (1993), The Jungle Book (1994), Ripley's Game (2002), Dredd (2012), The Purge (2013), and 300: Rise of an Empire (2014).

Outside of film, Headey played Sarah Connor in the spin-off television series Terminator: The Sarah Connor Chronicles (2008–2009). She provided voices for the role-playing video game Risen (2009) and the video game tie-in film Kingsglaive: Final Fantasy XV (2016), as well as the animated series Danger Mouse (2015–) and Trollhunters (2017–2018).
Born Name:
Lena Kathren Headey
Born:
Oct 03, 1973

in

Hamilton,

Bermuda
Read More On:
Wikipedia
Highest Rated Movies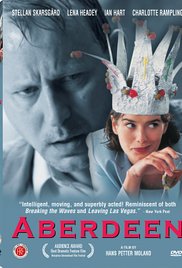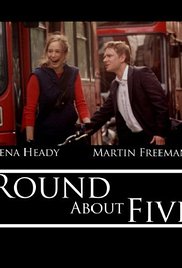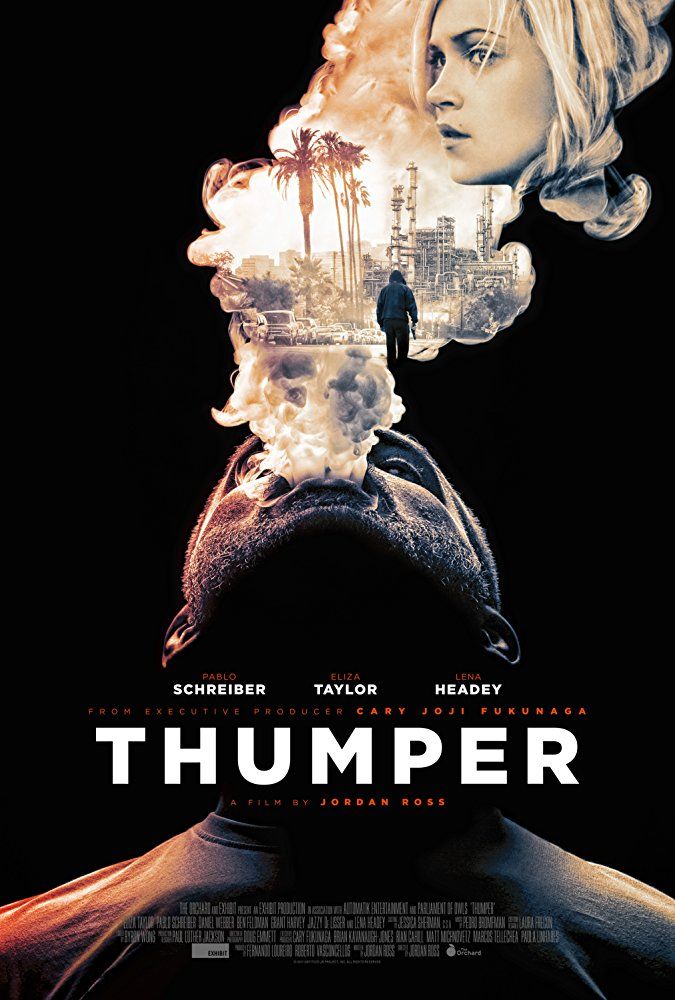 Lowest Rated Movies