Sandra Oh
Sandra Miju Oh (born July 20, 1971) is a Canadian-American actress. She is best known for her roles as Cristina Yang on the ABC medical drama series Grey's Anatomy (2005–2014) and Eve Polastri in the BBC America spy thriller series Killing Eve (2018–present). She is the recipient of numerous accolades, including two Golden Globe Awards, four Screen Actors Guild Awards, and eight Primetime Emmy Award nominations.

Oh first gained recognition for her role as Rita Wu on the HBO sitcom Arliss (1996–2002). Her later television credits include Judging Amy and American Crime, as well as voice roles on American Dad!, American Dragon: Jake Long, The Proud Family, and Phineas and Ferb. She has appeared in films such as Bean (1997), Last Night (1998), The Princess Diaries (2001), Under the Tuscan Sun (2003), Sideways (2004), Wilby Wonderful (2004), Sorry, Haters (2005), Hard Candy (2005), The Night Listener (2006), Blindness (2008), Rabbit Hole (2010), and Catfight (2016).

Oh starred in the Asian-Canadian films Double Happiness (1994), The Diary of Evelyn Lau (1994), Long Life, Happiness & Prosperity (2002), and Meditation Park (2017). She won two Genie Awards for Best Performance by an Actress in a Leading Role for Last Night and Double Happiness, and won a Gemini Award for Best Performance by an Actress in a Leading Role in a Dramatic Program or Mini-Series for The Diary of Evelyn Lau.
Born Name:
Sandra Miju Oh
Born:
Jul 20, 1971

in

Nepean,

Ontario,

Canada
Read More On:
Wikipedia
Highest Rated Movies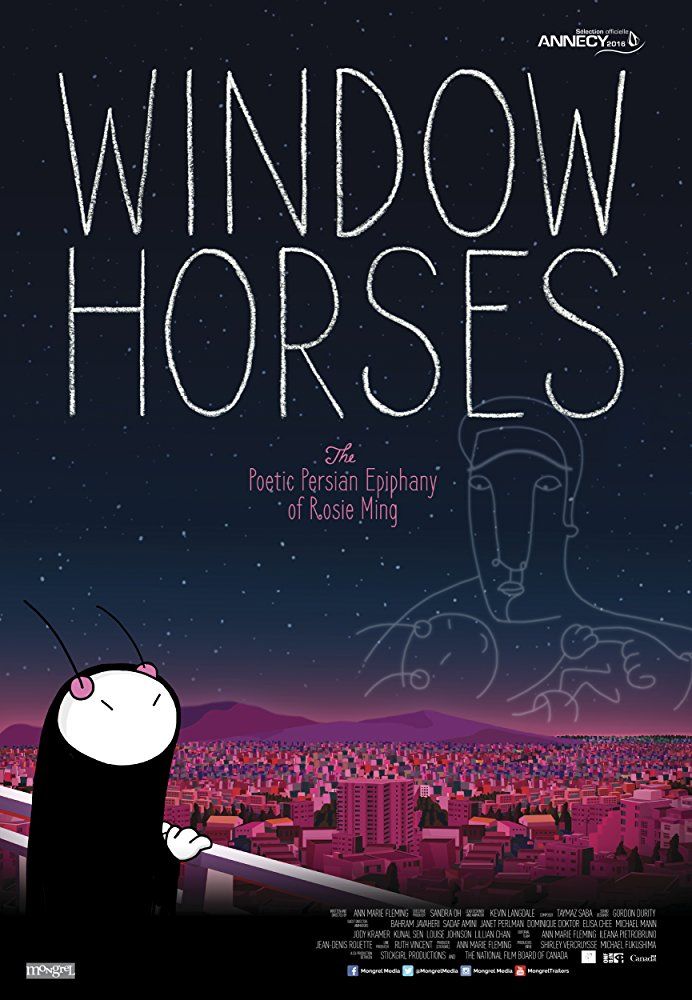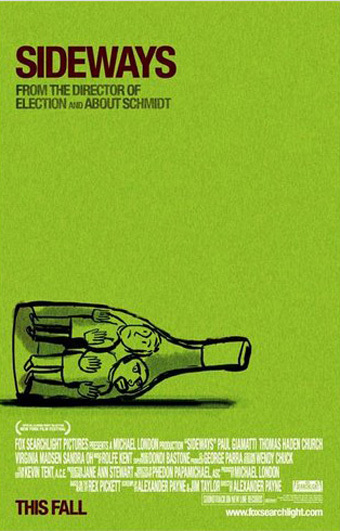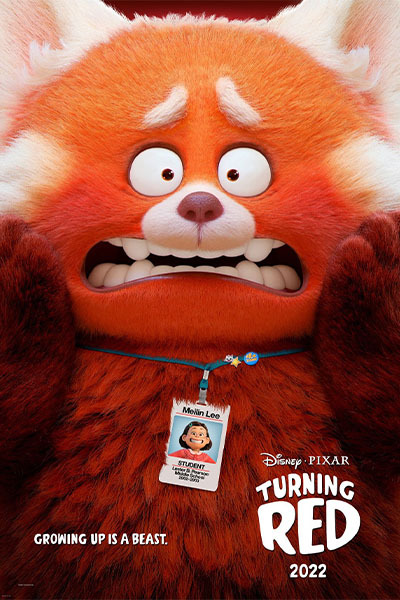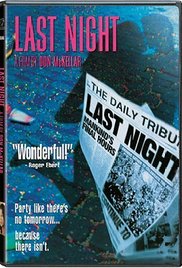 Lowest Rated Movies