Jeremy Irons
Jeremy John Irons (born 19 September 1948)is an English actor. After receiving classical training at the Bristol Old Vic Theatre School, Irons began his acting career on stage in 1969 and has since appeared in many West End theatre productions, including The Winter's Tale, Macbeth, Much Ado About Nothing, The Taming of the Shrew, Godspell, Richard II, and Embers. In 1984, he made his Broadway debut in Tom Stoppard's The Real Thing and received a Tony Award for Best Actor.

Irons's first major film role came in the romantic drama The French Lieutenant's Woman (1981), for which he received a BAFTA nomination for Best Actor. After starring in dramas, such as Moonlighting (1982), Betrayal (1983), and The Mission (1986), he was praised for portraying twin gynaecologists in David Cronenberg's psychological thriller Dead Ringers (1988). Irons won multiple awards, including the Academy Award for Best Actor, for his portrayal of the accused attempted murderer Claus von Bülow in Reversal of Fortune (1990).

Other films have included Steven Soderbergh's mystery thriller Kafka (1991), the period drama The House of the Spirits (1993), the romantic drama M. Butterfly (1993), the voice of Scar in Disney's The Lion King (1994), Simon Gruber in the action film Die Hard with a Vengeance (1995), the drama Lolita (1997), Musketeer Aramis in The Man in the Iron Mask (1998), the action adventure Dungeons & Dragons (2000), the drama The Merchant of Venice (2004), the drama Being Julia (2004), the epic historical drama Kingdom of Heaven (2005), the fantasy-adventure Eragon (2006), the Western Appaloosa (2008), and the indie drama Margin Call (2011). In 2016, he appeared in Assassin's Creed and, starting that year, has portrayed Alfred Pennyworth in the DC Extended Universe, beginning with Batman v Superman: Dawn of Justice and reprising the role in Justice League (2017).
Born Name:
Jeremy John Irons
Born:
Sep 19, 1948

in

Cowes,Isle of Wight,

England,

United Kingdom
Read More On:
Wikipedia
Highest Rated Movies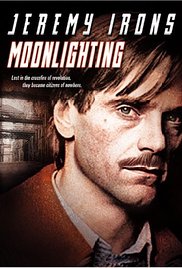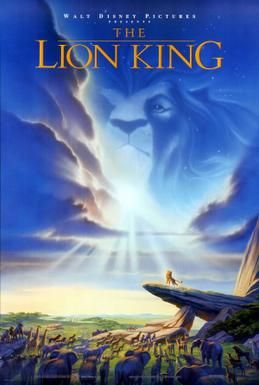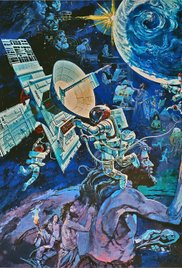 Lowest Rated Movies