Emilia Clarke
Emilia Isabelle Euphemia Rose Clarke (born 23 October 1986) is an English actress. She studied at the Drama Centre London, appearing in a number of stage productions, including one by the Company of Angels. After making her screen debut in a short film, her television debut came with a guest appearance in an episode of the British soap opera Doctors in 2009. The following year, she was named as one of the UK Stars of Tomorrow by Screen International magazine for her role in the Syfy film Triassic Attack (2010).

Clarke rose to international prominence for her breakthrough role as Daenerys Targaryen in the HBO fantasy television series Game of Thrones (2011–present). The role has garnered her critical acclaim and several accolades, including three nominations for the Primetime Emmy Award for Outstanding Supporting Actress in a Drama Series.

Clarke made her Broadway debut as Holly Golightly in a production of Breakfast at Tiffany's in 2013. Her film roles include Sarah Connor in the science fiction film Terminator Genisys (2015), Louisa Clark in the romance film Me Before You (2016), and Qi'ra in the Star Wars anthology film Solo: A Star Wars Story (2018). Time magazine named her one of the 100 most influential people in the world in 2019.
Born Name:
Emilia Isabelle Euphemia Rose Clarke
Born:
Oct 23, 1986

in

London,

England,

United Kingdom
Read More On:
Wikipedia
Highest Rated Movies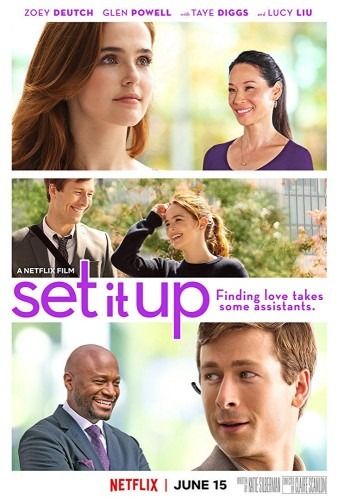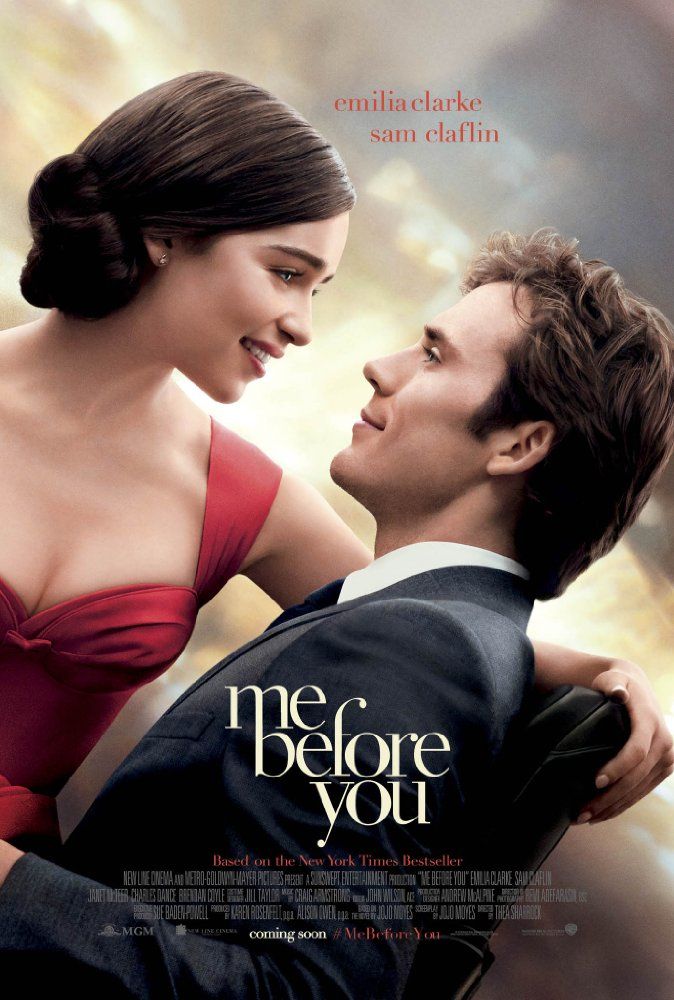 Lowest Rated Movies