Winona Ryder
Winona Ryder (born Winona Laura Horowitz; October 29, 1971) is an American actress and film producer. She is the recipient of a Golden Globe Award and has been nominated for two Academy Awards, a BAFTA Award, and four Screen Actors Guild Awards.

Following her film debut in Lucas (1986), Ryder came to attention with her supporting performance in Tim Burton's Beetlejuice (1988). She rose to prominence with starring roles in such films as Heathers (1988), Mermaids (1990), Edward Scissorhands (1990), and Bram Stoker's Dracula (1992). Her career was further enhanced when she garnered critical acclaim and two consecutive Academy Award nominations for her portrayal of socialite May Welland in Martin Scorsese's The Age of Innocence (1993), and as Jo March in the film adaptation of Little Women (1994). Her other films during this period were Reality Bites (1994), How to Make an American Quilt (1995), Alien Resurrection (1997), and Girl, Interrupted (1999), which she also executive-produced.

In 2002, Ryder appeared in the box office hit Mr. Deeds, following which her career saw a downturn and she took a sabbatical from films. In 2009, she returned to the screen after a brief hiatus following her shoplifting arrest, appearing in high-profile films such as Star Trek. In 2010, she was nominated for two Screen Actors Guild Awards: as the lead actress in When Love Is Not Enough: The Lois Wilson Story and as part of the cast of Black Swan. She also reunited with Burton for Frankenweenie (2012). She currently stars as Joyce Byers in the Netflix series Stranger Things, for which she has received Golden Globe and Screen Actors Guild nominations.
Born Name:
Winona Laura Horowitz
Born:
Oct 29, 1971

in

Winona,

MN,

United States
Read More On:
Wikipedia
Highest Rated Movies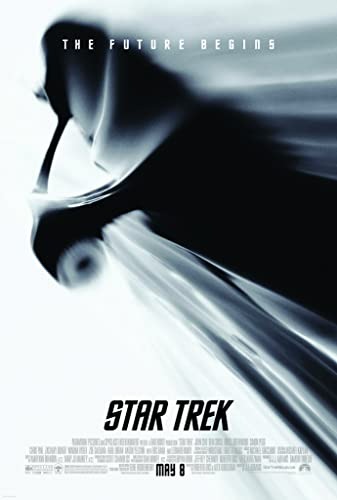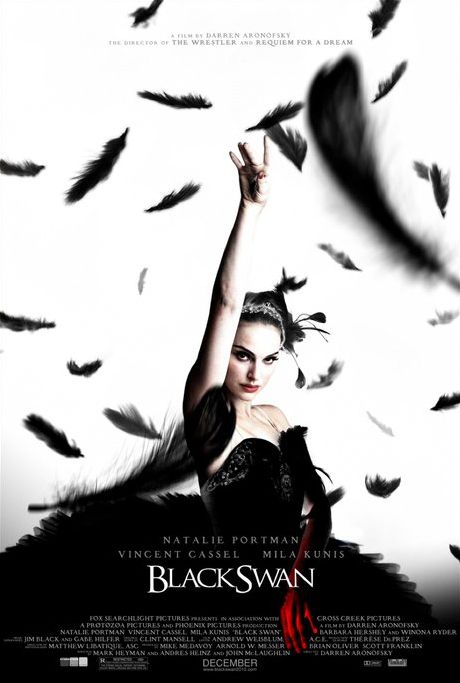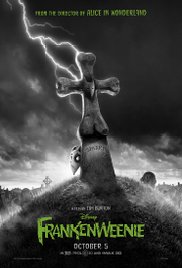 Lowest Rated Movies