Hilary Swank
Hilary Swank (born July 30, 1974) is an American actress and film producer. She is the recipient of numerous awards for her career, including two Academy Awards, two Golden Globe Awards, two Critics' Choice Awards, and a Screen Actors Guild Award.

Swank made her film debut with a minor role in Buffy the Vampire Slayer (1992), before receiving her breakthrough role in the fourth installment of The Karate Kid franchise, The Next Karate Kid (1994). On television, she starred as Carly Reynolds on the eighth season of the Fox teen drama Beverly Hills, 90210 (1997–1998). Swank received widespread critical acclaim for her portrayal of transgender man Brandon Teena in the biographical drama film Boys Don't Cry (1999), for which she received her first Academy Award for Best Actress and the Golden Globe Award for Best Actress in a Motion Picture – Drama. For her portrayal of Maggie Fitzgerald in Clint Eastwood's sports drama film Million Dollar Baby (2004), Swank again received her second Academy Award and Golden Globe Award for Best Actress.

Swank has also starred in other films including The Gift (2000), Insomnia (2002), The Core (2003), Iron Jawed Angels (2004), Red Dust (2004), The Reaping (2007), P.S. I Love You (2007), Freedom Writers (2007), Amelia (2009), Conviction (2010), The Homesman (2014), You're Not You (2014), and Logan Lucky (2017). In 2018, she portrayed Gail Getty on the FX television series Trust.
Born Name:
Hilary Ann Swank
Born:
Jul 30, 1974

in

Lincoln,

NE,

United States
Read More On:
Wikipedia
Highest Rated Movies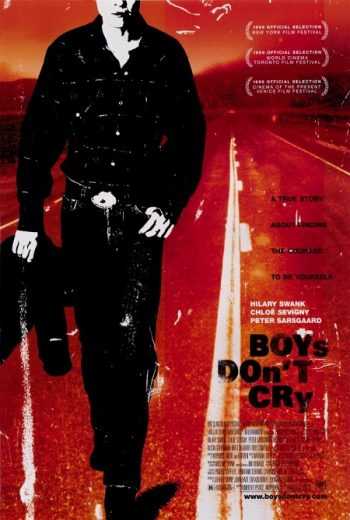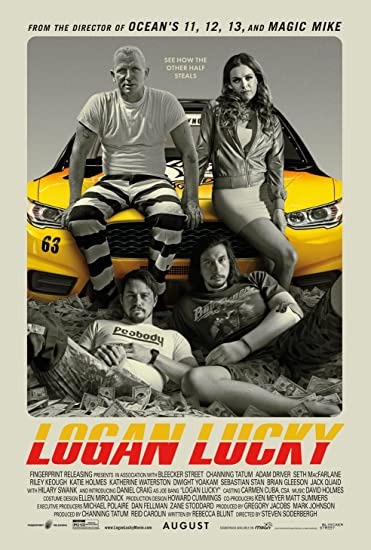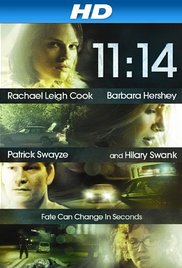 Lowest Rated Movies