Guillermo del Toro
Guillermo del Toro Gómez (born October 9, 1964) is a Mexican filmmaker, author, actor, and former special effects makeup artist. He is best known for the Academy Award-winning fantasy films Pan's Labyrinth (2006) and The Shape of Water (2017), winning the Academy Award for Best Director and the Academy Award for Best Picture for the latter.

Throughout his career, del Toro has shifted between personal, lower-budget Spanish language films, such as Cronos (1993) and The Devil's Backbone (2001), and Hollywood tentpoles, including Mimic (1997), Blade II (2002), Hellboy (2004), Hellboy II: The Golden Army (2008), and Pacific Rim (2013). He also directed the gothic romance film Crimson Peak (2015). As a producer, he worked on the films The Orphanage (2007), Don't Be Afraid of the Dark (2010), The Hobbit film series (2012–14), Mama (2013), The Book of Life (2014), and Pacific Rim: Uprising (2018).

With Chuck Hogan, he co-authored The Strain trilogy of novels (2009–2011), later adapted into a comic-book series (2011–15) and a live-action television series (2014–17). With DreamWorks Animation, he created the Netflix animated series Trollhunters (2016–18), the first installment of the Tales of Arcadia trilogy, based on the 2015 novel he co-wrote with Daniel Kraus. Working with DreamWorks he also executive produced Kung Fu Panda 2 (2011), Puss in Boots (2011), Rise of the Guardians (2012), and Kung Fu Panda 3 (2016).
Born Name:
Guillermo del Toro Gómez
Born:
Oct 09, 1964

in

Guadalajara,

Jalisco,

Mexico
Read More On:
Wikipedia
Highest Rated Movies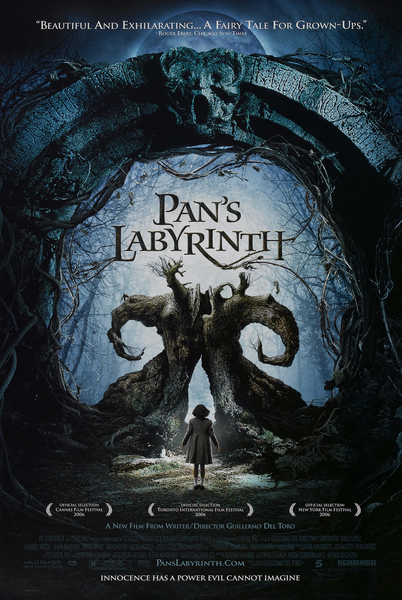 Lowest Rated Movies