Jon Hamm
Jonathan Daniel "Jon" Hamm (born March 10, 1971) is an American actor, best known for playing advertising executive Don Draper in the AMC television drama series Mad Men (2007–2015). For much of the mid-1990s, he lived in Los Angeles, making appearances in television series Providence, The Division, What About Brian, and Related. In 2000, he made his feature film debut in the space adventure film Space Cowboys. The next year, he had a minor role in the independent comedy Kissing Jessica Stein (2001).

He gained wide recognition when Mad Men began in July 2007. His performance earned him the Golden Globe Award for Best Actor in a Television Series – Drama in 2008 and again in 2016, and the Primetime Emmy Award for Outstanding Lead Actor in a Drama Series in 2015. He also directed two episodes of the show.

In 2008, Hamm appeared in a remake of the science fiction film The Day the Earth Stood Still. His first leading film role was in the 2010 independent thriller Stolen. He then had leading roles in Million Dollar Arm (2014), Keeping Up with the Joneses (2016), and Beirut (2018), and supporting roles in The Town (2010), Sucker Punch (2011), Bridesmaids (2011), Baby Driver (2017), Tag (2018), and Bad Times at the El Royale (2018). Hamm has received 16 Primetime Emmy Award nominations for his performances in or production of Mad Men, 30 Rock (2006–2013), and Unbreakable Kimmy Schmidt (2015–2019).
Born Name:
Jonathan Daniel Hamm
Born:
Mar 10, 1971

in

St. Louis,

MO,

United States
Read More On:
Wikipedia
Highest Rated Movies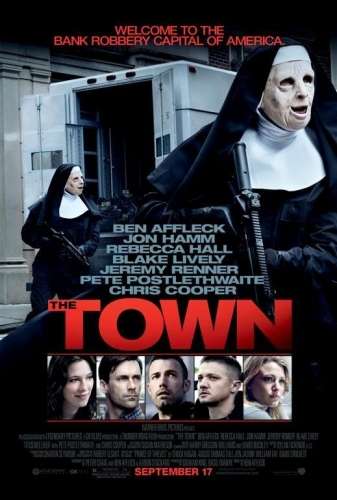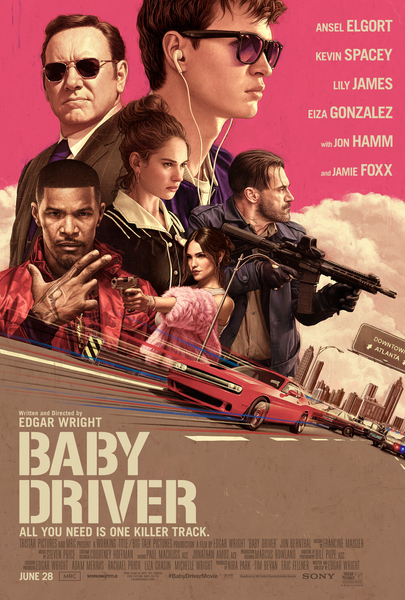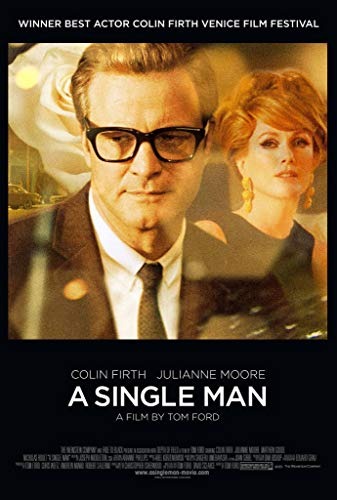 Lowest Rated Movies