Toni Collette
Toni Collett (born 1 November 1972), known as Toni Collette, is an Australian actress and musician. One of Australia's most prolific actresses, she is known for her work in independent films as well as supporting roles in studio films. She has received numerous awards, including six AACTA Awards, a Primetime Emmy Award, a Golden Globe Award, and a Screen Actors Guild Award, and has been nominated twice for a British Academy Film Award and both once for an Academy Award and a Tony Award.

Born in Sydney, she is eldest of three children. Her interest in acting sparked after performing in a high school production of Godspell. She subsequently attended the National Institute of Dramatic Art for 18 months before dropping out to take part in a stage production of Uncle Vanya. She also appeared in stage productions at the Belvoir Street Theatre, under directorship of Geoffrey Rush. She made her feature film debut in 1992 and made her breakthrough with the comedy-drama film Muriel's Wedding (1994), for which she earned a Golden Globe Award nomination.

She subsequently achieved international recognition for her role in The Sixth Sense (1999), which became the highest grossing horror movie at the time and for which she was nominated for the Academy Award for Best Supporting Actress. Collette's continued association with such commercial films as the thrillers Shaft (2000) and Changing Lanes (2002), the comedy Tammy (2014), and the action thriller XXX: Return of Xander Cage (2017) further sustained her success, as she continued to draw praise for her performances in independent films, including the comedy drama The Way, Way Back (2013) and the horror-drama Hereditary (2017). She received a BAFTA Award nomination for her role in About a Boy (2002) and won a Screen Actors Guild Award for her work in Little Miss Sunshine (2006). Her Broadway performances include the lead roles in The Wild Party and The Realistic Joneses, the former of which earned her a nomination for the Tony Award for Best Actress in a Musical. On television, she played the lead role in the comedy-drama series United States of Tara, for which she won a Primetime Emmy Award and Golden Globe Award.
Born Name:
Toni Collett
Born:
Nov 01, 1972

in

Sydney,

New South Wales,

Australia
Read More On:
Wikipedia
Highest Rated Movies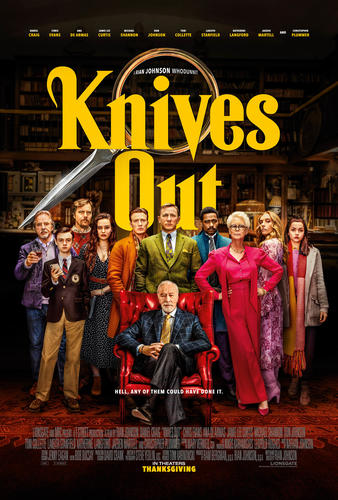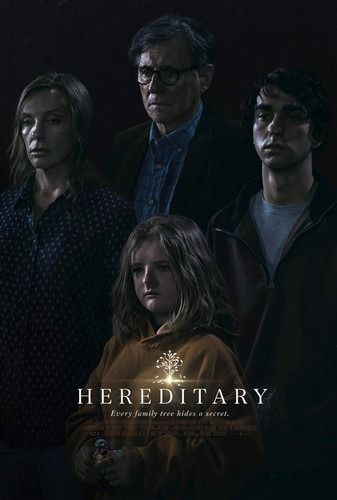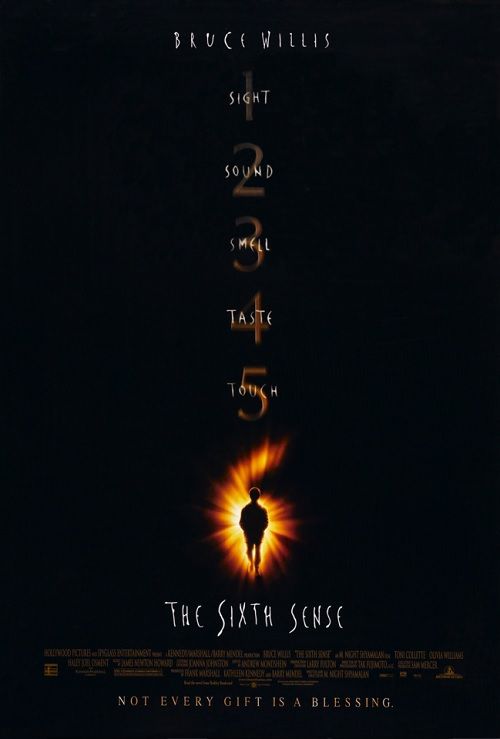 Lowest Rated Movies