Renée Zellweger
Renée Kathleen Zellweger (born April 25, 1969) is an American actress and producer. She is the recipient of numerous accolades, including an Academy Award and three Golden Globe Awards. Zellweger was one of the highest-paid actresses in the world by 2007, and was named Hasty Pudding's Woman of the Year in 2009.

Zellweger had her first starring role in Texas Chainsaw Massacre: The Next Generation (1994). She subsequently earned early acclaim with her appearance in Empire Records (1995), and gained wider recognition for her role in Jerry Maguire (1996). For Nurse Betty (2000), she won her first Golden Globe, and for her portrayals of Bridget Jones in Bridget Jones's Diary (2001) and Roxie Hart in Chicago (2002), she garnered consecutive Academy Award nominations for Best Actress. She reprised her role as Bridget Jones in two equally successful sequels (2004–2016).

Zellweger won the Academy Award for Best Supporting Actress for her performance as a loquacious farmer in the American Civil War drama Cold Mountain (2003). She played the wife of boxer James J. Braddock in Cinderella Man (2005) and author Beatrix Potter in Miss Potter (2006). Roles in smaller scale films, such as Appaloosa (2008), My One and Only (2009), and Case 39 (2009), were followed by a six-year hiatus from the screen. In 2019, she starred in the Netflix thriller anthology series What/If and received critical acclaim for portraying Judy Garland in the biopic Judy.
Born Name:
Renée Kathleen Zellweger
Born:
Apr 25, 1969

in

Katy,

TX,

United States
Read More On:
Wikipedia
Highest Rated Movies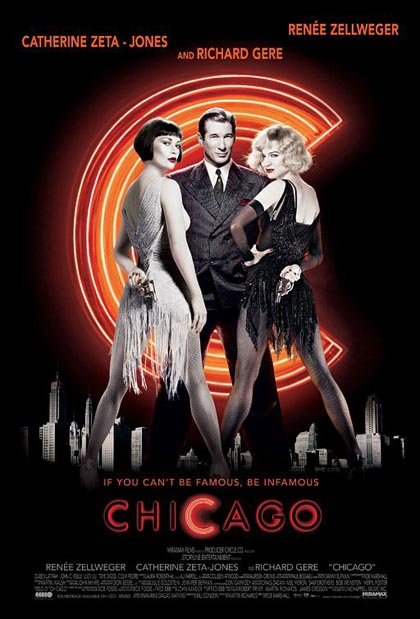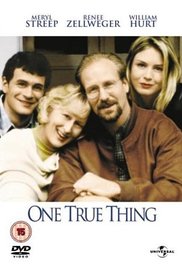 Lowest Rated Movies