John Lithgow
John Arthur Lithgow (born October 19, 1945)is an American character actor, musician, poet, author, and singer. He is the recipient of numerous accolades, including two Tony Awards, six Emmy Awards, two Golden Globe Awards, three Screen Actors Guild Awards, four Drama Desk Awards, and has been nominated for two Academy Awards and four Grammy Awards. Lithgow has received a star on the Hollywood Walk of Fame and has been inducted into the American Theater Hall of Fame.

Lithgow is best known for his television roles as Dick Solomon in the sitcom 3rd Rock from the Sun (1996–2001), Arthur Mitchell in the drama Dexter (2009), and Sir Winston Churchill in the drama The Crown (2016), for each of which he won Primetime Emmy Awards.

In film, he is also well known for his film roles in Blow Out (1981), Footloose (1984), Harry and the Hendersons (1987), Shrek (2001) and Love is Strange (2014). His performances in the films The World According to Garp (1982) and Terms of Endearment (1983) each earned him Academy Award nominations for Best Supporting Actor.
Born Name:
John Arthur Lithgow
Born:
Oct 19, 1945

in

Rochester,

NY,

United States
Read More On:
Wikipedia
Highest Rated Movies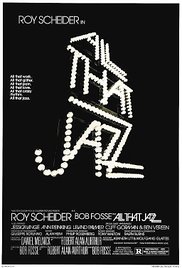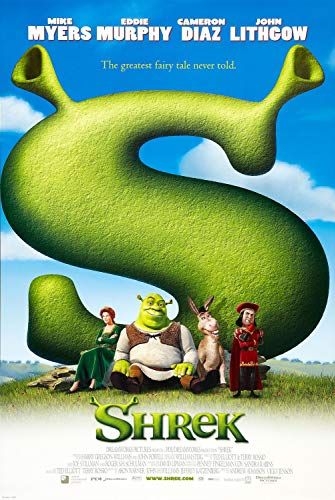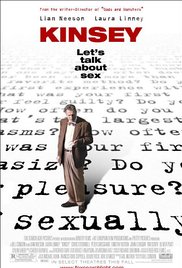 Lowest Rated Movies