Timothy Spall
Timothy Leonard Spall, OBE (born 27 February 1957) is an English character actor and occasional presenter. He became a household name in the UK after appearing as Barry Spencer Taylor in the 1983 ITV comedy-drama series Auf Wiedersehen, Pet.

Spall received critical acclaim for his performance in Secrets & Lies (1996), for which he was nominated for the BAFTA Award for Best Actor in a Leading Role. Subsequently, he starred in supporting roles, including Simon Graham in The Last Samurai (2003), Peter Pettigrew in the Harry Potter film series (2004–2010), Albert Pierrepoint in Pierrepoint (2005), Beadle Bamford in Sweeney Todd: The Demon Barber of Fleet Street (2007), Peter Taylor in The Damned United (2009), and Winston Churchill in The King's Speech (2010).

He starred in the television documentary Timothy Spall: ...at Sea (2010–2012) and in 2014 won the Best Actor award at the 2014 Cannes Film Festival for portraying J. M. W. Turner in Mike Leigh's biographical film Mr. Turner. Read more on Wikipedia.
Born Name:
Timothy Leonard Spall
Born:
Feb 27, 1957

in

Battersea,London,

England,

United Kingdom
Highest Rated Movies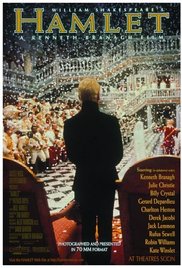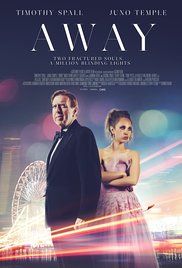 Lowest Rated Movies