Gene Hackman
Eugene Allen "Gene" Hackman (born January 30, 1930) is a retired American actor and novelist. In a career that spanned nearly five decades, Hackman was nominated for five Academy Awards, winning Best Actor in The French Connection and Best Supporting Actor in Unforgiven. He won four Golden Globes, one SAG Award and two BAFTAs.

He first came to fame in 1967 with his performance as Buck Barrow in Bonnie and Clyde, when he received his first Academy Award nomination for Best Supporting Actor. His major subsequent films include: I Never Sang for My Father (1970), when he received his second Best Supporting Actor nomination; The French Connection (1971) and French Connection II (1975), when he played Jimmy "Popeye" Doyle; The Poseidon Adventure (1972); The Conversation (1974); Superman: The Movie (1978), when he played arch-villain Lex Luthor; Hoosiers (1986); and Mississippi Burning (1988), when he received his second Best Actor nomination.

His film roles during the 1990s featured: Unforgiven (1992); The Firm (1993); The Quick and the Dead; Crimson Tide (1995); Get Shorty (1995); The Birdcage (1996); and Enemy of the State (1998) Later roles included: Behind Enemy Lines (2001); and The Royal Tenenbaums (2001). Hackman's final film appearance to date was the romantic comedy film Welcome to Mooseport in 2004, co-starring comedian Ray Romano.
Born Name:
Eugene Allen Hackman
Born:
Jan 30, 1930

in

San Bernardino,

CA,

United States
Read More On:
Wikipedia
Highest Rated Movies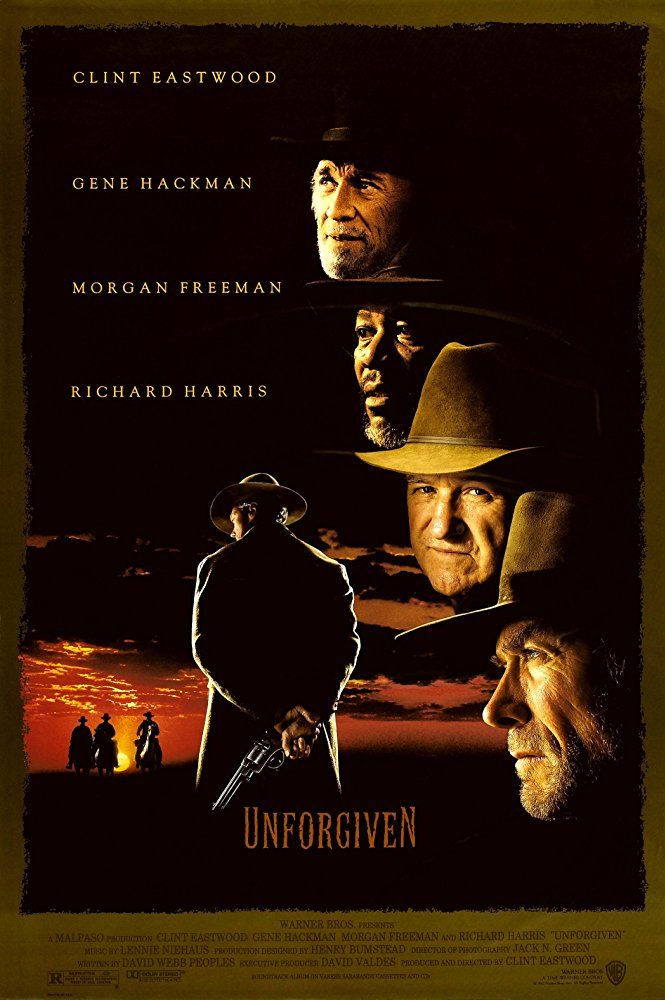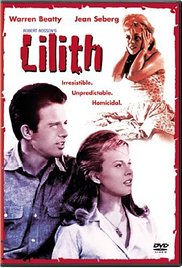 Lowest Rated Movies