Christina Hendricks
Christina Rene Hendricks (born May 3, 1975)is an American actress and former model. Her accolades include six Primetime Emmy Award nominations, two Screen Actors Guild Awards, and two Critics' Choice Awards for Best Supporting Actress in a Drama Series. A 2010 poll of female readers taken by Esquire magazine named her "the sexiest woman in the world," and she was voted Best Looking Woman in America by the publication the same year.

Born in Tennessee, Hendricks was raised in Portland, Oregon and Twin Falls, Idaho, where she became active in local theater. After completing high school in Virginia, Hendricks relocated to New York City and pursued a career as a model following her entry into a Seventeen cover contest. She continued to work internationally as a model for over a decade before transitioning into acting.

Hendricks had recurring roles in several television series, including Beggars and Choosers (2001–2002) and Kevin Hill (2004–2005) before being cast as Joan Holloway on the AMC period drama series Mad Men in 2007, of which she remained a main cast member until the series' conclusion in 2015. She received critical acclaim for her role on the series, including six Emmy Award nominations and multiple Screen Actors Guild Awards for Best Ensemble. While starring on Mad Men, Hendricks also began appearing in films, receiving critical notice for her performance in Nicolas Winding Refn's thriller Drive (2011), Sally Potter's Ginger & Rosa (2012), and Lost River (2014).
Born Name:
Christina Rene Hendricks
Born:
May 03, 1975

in

Knoxville,

TN,

United States
Read More On:
Wikipedia
Highest Rated Movies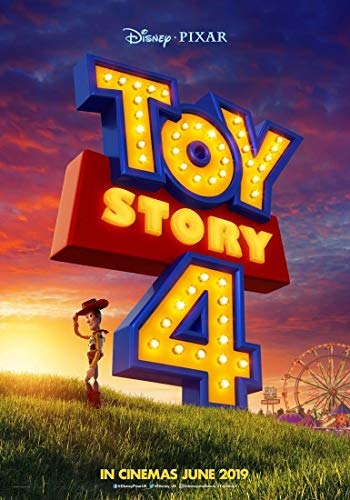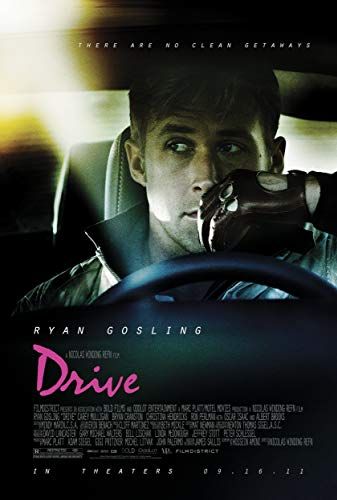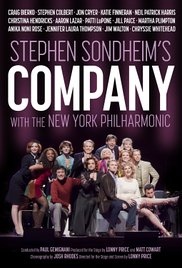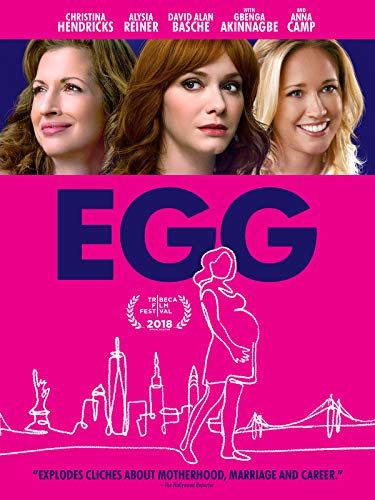 Lowest Rated Movies