Michael Mann
Michael Kenneth Mann (born February 5, 1943) is an American film director, screenwriter, and producer of film and television.

For his work, he has received nominations from international organizations and juries, including those at the British Academy of Film and Television Arts, Cannes and the Academy of Motion Picture Arts and Sciences. His most acclaimed works are the crime film Heat (1995) and the docudrama The Insider (1999).

Total Film ranked Mann No. 28 on its list of the 100 Greatest Directors Ever, Sight and Sound ranked him No. 5 on their list of the 10 Best Directors of the Last 25 Years, and Entertainment Weekly ranked Mann No. 8 on their 25 Greatest Active Film Directors list. Read more on Wikipedia.
Born Name:
Michael Kenneth Mann
Born:
Feb 05, 1943

in

Chicago,

IL,

United States
Highest Rated Movies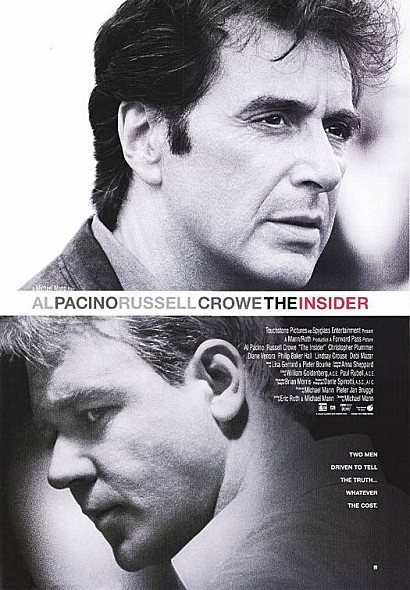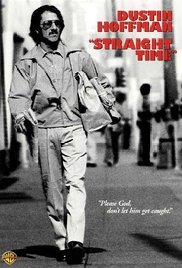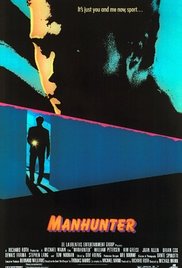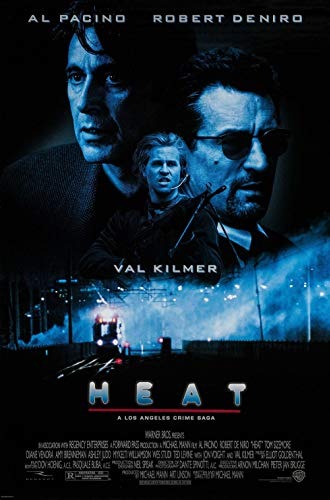 Lowest Rated Movies