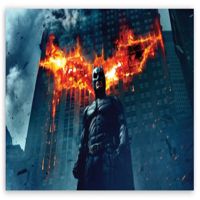 My second favorite movie of all time. Performances are great and the story is even better. Perfect movie with the perfect ending. Also, be warned... you will cry in some scenes.
Jan 22, 2019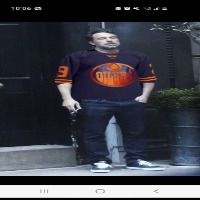 Beautiful film. Great storytelling from beginning to end. Morgan Freeman was phenomenal in this.
Jan 22, 2019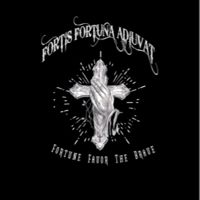 One of the best movies of all time. Amazing story and amazing job by the actors.
Jan 22, 2019